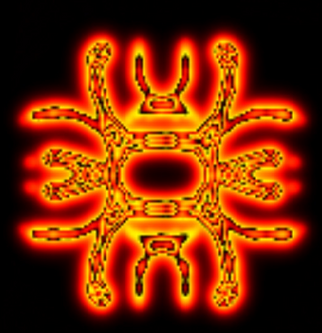 Xiuhuitls are the opposites of the Fydigas. They are the elementals of Fire. They reside in the lava mountains and live within the boiling conditions as if it was nothing. Their colors mostly range from orange, to red, to maroon. These elementals are said to guard the doors to the
Underworld
. However this is not true, the gate to hell is at the bottom of the storm sea, guarded by a five headed Atzintli Moke-le-mbembe. Or as the Atzintli call him, Kriezal.
Ad blocker interference detected!
Wikia is a free-to-use site that makes money from advertising. We have a modified experience for viewers using ad blockers

Wikia is not accessible if you've made further modifications. Remove the custom ad blocker rule(s) and the page will load as expected.